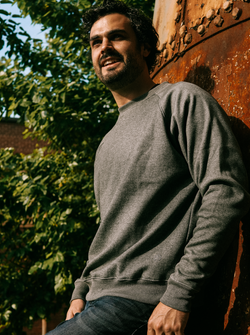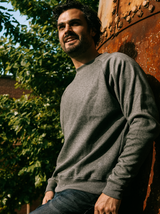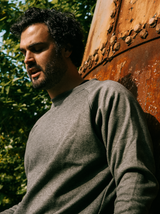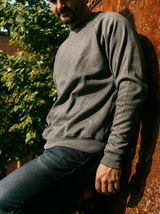 Comfort & softness meet durability. This crewneck is handcrafted by communities of women in Ecuador. Crafted out of heavyweight fleece milled out of 100% Colombian cotton. Creating an extremely soft but durable hoodie. A rugged exterior to ensure durability contrasts its buttery soft inner fleece. Its tailored fit translates into optimal mobility and coziness. The perfect sweater to wear all day if you're working from home!
Changing The World
One Crewneck At A Time
Product Specifications
Handcrafted By Communities of Women in Ecuador
250 GSM 100% Cotton Fleece
The Crewneck has been crafted with a warm, yet breathable 100% cotton fabric. The softness of the fabric and impeccable tailoring make for a crewneck that will last for years. Note: Due to our use of natural materials, slight color and texture variation can be expected and is part of what makes our products so special.
How We Make This Crewneck
Women Of
The Community Of Miranda
Default Default We work with seamstresses from rural communities of Ecuador to handcraft each of our pieces, enabling them to become independent through their skills and provide for their families.

Just an hour's drive from Quito, Raquel Llumiquinga & Sofia Tipan have been manufacturing Remu Apparel jackets since day 1. They became our first manufacturing partners and are essential for our company and our objectives.content content